Highlighted Black Marketers
Weekly Highlighted Talented Black Marketers
Adebukola Ajao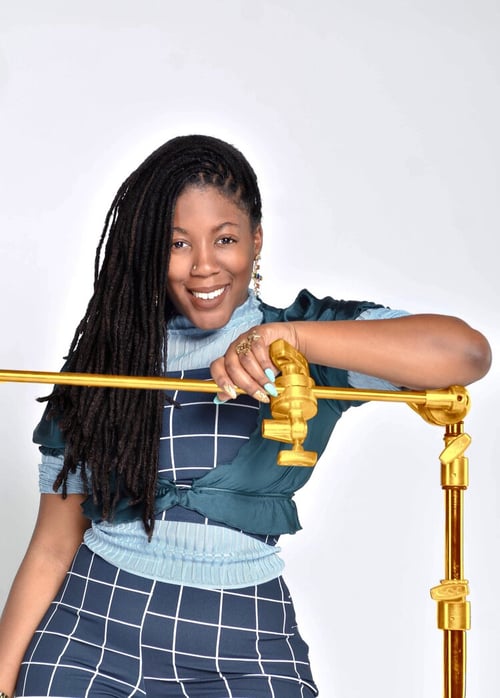 Adebukola Ajao is a freelance writer-turned-digital media consultant, her passion for storytelling and driving awareness through powerful campaigns is fueled by her love for working on behalf of others, especially small businesses (SMB). To solve SMB's biggest marketing challenges - building and managing their digital assets - Adebukola started a marketing consultancy called BDY CONSULT to get more businesses online without breaking the bank. BDY CONSULT has been featured by For(bes) The Culture, ESSENCE, and the Boston Globe this year.

With over 5 years of brand marketing experience, she's equipped small businesses with effective tools to compete in the saturated market of social media. She's helped countless people and orgs find their unique voice and raise their brand awareness by providing free marketing resources and education through her media platform, Adebukola.com, For All Things Digital.
Adebukola is graduating with her Master's degree in Digital Media Management from Northeastern University this December 2020.
View Website