Marketing Freelancer Directory
Support Black freelance marketers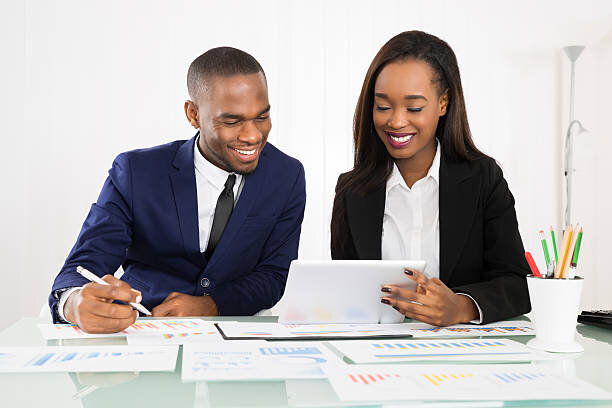 Do you need a freelancer or contractor for a short-term marketing project?
If you're looking for talented part-time Black marketers who are ready to work on a project for you, you've come to the right place. This database includes Black marketer's experience, location, availability, specialty, contact and other information for you to reach out to talent directly. Click here to request access. You should receive access within 24 hours, if not please email info@blackmarketers.org immediately.
After you hire a Black marketer from BMAA and the project is completed, please email us feedback on your experience.