Highlighted Black Marketers
Weekly Highlighted Talented Black Marketers
Tiffany Clayton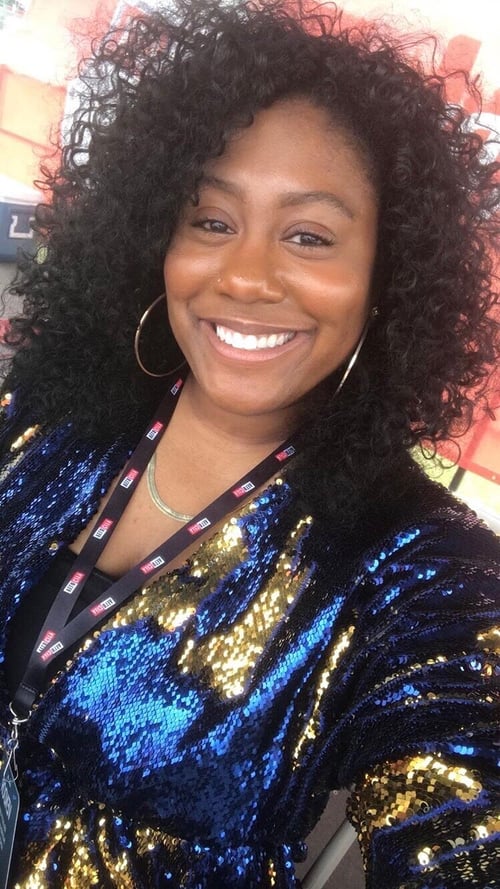 Tiffany Clayton is your creative storyteller with a passion rooted in connecting brands with their audiences in unique ways. She is a proud graduate of Hampton University, earning a degree from Scripps Howard School of Communications. Her background covers community relations, brand management and field marketing.
She honed her craft through years of experience, including successful marketing campaigns with NPR, The National Park Service, Delta Air Lines and more. In 2015, she collaborated with Google Coach, Kyshira Moffett, to create the title and hashtag #HERmovement for her lifestyle brand for female, millennial professionals. Summer 2020, Tiffany was the Campaign Manager for first-time candidate Erica Hopkins' successful campaign for Triana, AL town council.

Tiffany also manages her own brand, "Tiffany the Host". Prior to the Coronavirus Pandemic, she served as master of ceremony at public and private events throughout Atlanta. Venues included the Mercedes-Benz Stadium for the Grady Hospital VeloCity Bike Race, Atlanta University Center Consortium for the 25th Cali Picnic honoring Nipsey Hussle and the DoubleTree by Hilton Hotel for PlayDate USA. Tiffany concluded 2019 touring HBCUs (Historically Black Colleges and Universities) with the #FordHBCU F-150 Truck Tour. When she wasn't working with corporate clients, Tiffany was expanding her local clientele as a trivia host for over 50 Atlanta restaurants.

Her creative work has started to become featured online. In September 2019, #FordHBCU included her work in their media package. April 2020, VoyageATL published an interview regarding her brand, "Tiffany the Host". Early November 2020, the Huntsville Chamber of Commerce featured her in the "Movers and Shakers" section.

Tiffany continues to find new ways to merge clients with their demographics and aims to expand her clientele to international audiences.