Highlighted Black Marketers
Weekly Highlighted Talented Black Marketers
Simone Reid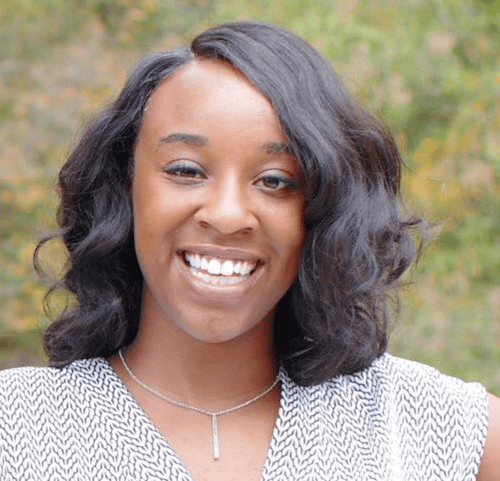 I am currently the Associate Brand Marketing Manager at Call Rail assisting with social media, events, and analytics working with the overall brand and culture of the company. Prior, I was the marketing manager at a Federal Employment law firm, Melville Johnson P.C. Before me, they had no Marketing plans or goals so I created a plan for the company and helped them bring in triple the number of clients in my time there.
I freelance and consult with small businesses on the side to help with their marketing and communication strategy. I started my marketing career as the marketing coordinator at Mopdog creative and strategy. This small marketing agency helps other small businesses in the healthcare, education, home, and other various industries.
For fun, I run a foodie Instagram page ( influencer), and my marketing skills have helped leverage this blog. I have almost 5,000 followers and I get to work with restaurants across the county.