Highlighted Black Marketers
Weekly Highlighted Talented Black Marketers
Morgan Payne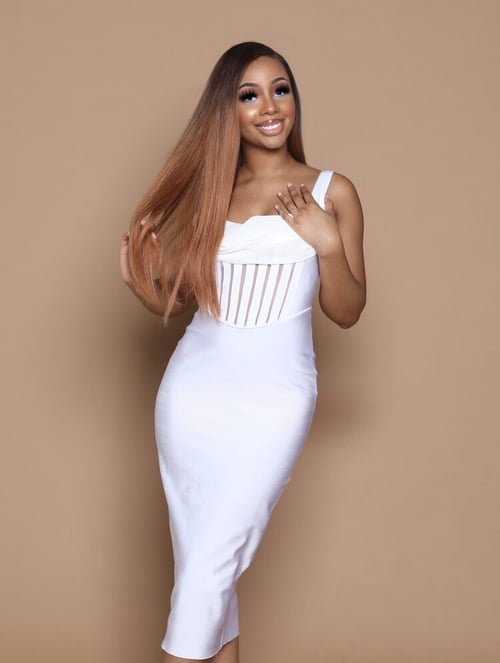 A member of Edelman's Brand, Multicultural and D&I teams, Morgan is a brand/media specialist with a passion for weaving dynamic stories that create impact. Within Edelman, she's a member of a racial justice task force, assisting in advancing social justice strategies, a mission that she is fiercely enthusiastic about.
Early in her career, she's written nationally-placed op-eds and assisted with the strategic efforts of a renowned civil rights attorney. This passion for justice and equity has fueled her career as a strong advocate for social justice, diversity, equity and inclusion.
In her role at Edelman, Morgan has delivered results for her teams with placements from top-tier media outlets such as USA Today, The New York Times, Reuters and more. As a multicultural and D&I strategist, she assists some of the world's most iconic and celebrated brands with evolving their strategic efforts, building new and meaningful relationships with multicultural audiences and develop meaningful campaigns to reach and engage diverse stakeholders, both internally and externally. She has also developed innovative Multicultural and D&I offerings, assisting clients in evaluating and evolving their journey as culturally competent organizations.
A recent graduate of Florida State University ('19) and Georgetown University (20'), Morgan has dedicated even her academic pursuits to driving the greatest potential benefit to society and the culture.
She believes that through communications, we have the opportunity to reinvigorate, mobilize, and advance our culture, charting the path forward.