Highlighted Black Marketers
Weekly Highlighted Talented Black Marketers
Mo' Shai Gibbs, MBA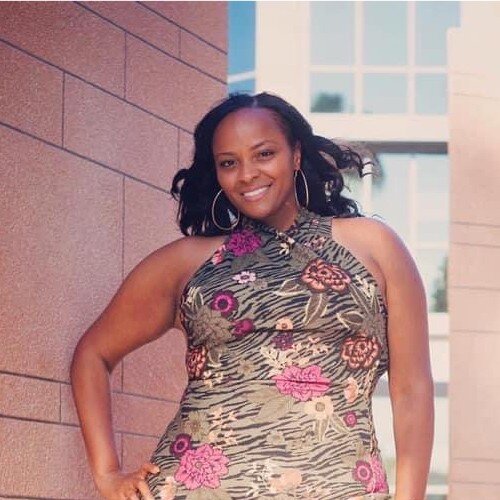 Mo'Shai is an award-winning Marketer and Strategist with a proven track record for developing integrated B2B marketing campaigns with the skill to problem-solve to help generate demand. Mo'Shai has more than a decade of experience creating, collaborating, and launching integrated marketing campaigns.
Getting her start in the industry as a Marketing Coordinator at Campbell Ewald Advertising, she worked on key accounts including Kaiser Permanente, Ghirardelli Chocolates, and Chicken of the Sea.
Eventually transitioning into the world of technology, Mo'Shai has led initiatives resulting in over $20 million dollars in revenue. As Marketing Lead at Insight Enterprises leading all digital strategies and marketing efforts for Microsoft Cloud and Hardware, Mo'Shai led the campaigns that won Insight its first partner marketing award from Microsoft and helped to increase sales 20% YoY.
In her current role as Sr. Solutions Marketing Manager at HubSpot, Mo'Shai is aligned to the upmarket teams to help create and execute strategies that will continue to move Upmarket.

Mo'Shai combines her pragmatic approach to building marketing programs as well as providing consulting services due to her expertise in the field.
Mo'Shai has served on multiple boards including Interpublic Group's Black Employee Network, Ad2Phx board, as Project Manager for the 2015 Equality Arizona initiative, and a year as Young Professional Chair for the Phoenix Business Marketing Association. Passions include traveling, volunteering, writing, and telling & enjoying a good story.