Highlighted Black Marketers
Weekly Highlighted Talented Black Marketers
Mike K. Tatum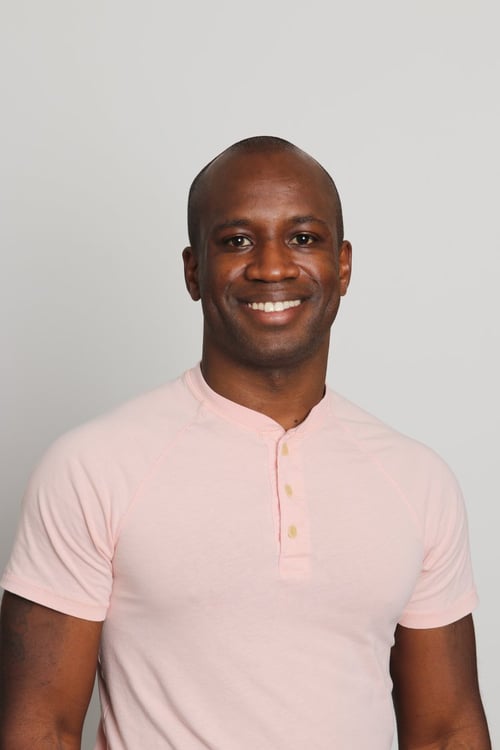 What I love about growth marketing is that it goes beyond thinking about marketing in a single channel, like Google Ads, it involves looking at the full funnel to find the best way to drive more revenue. That may mean running an ad campaign, investing in SEO content for organic traffic, or building a referral program. The right answer is different for every company and I enjoy finding the right mix of tactics.

I currently work on the Demand Generation team at Momentive (formerly SurveyMonkey) where I am building an automated inbound marketing strategy that has already created over $2M in pipeline for their CX product.

Prior to that, I built a demand generation system at Kinsta that increased new customers per month by a ridiculous 1,170%.