Highlighted Black Marketers
Weekly Highlighted Talented Black Marketers
Michelle Marshall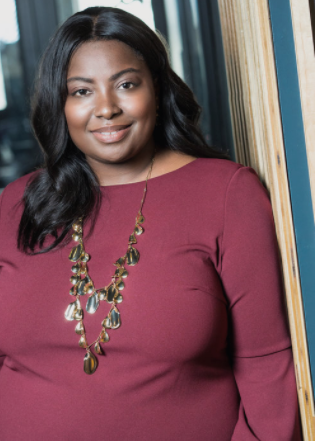 Michelle Marshall is an inspired servant leader dedicated to leveling the playing field for underserved communities and minorities through being a diversity champion, developing quality programming and content to bring awareness, and motivating others to take action through advocacy and volunteerism.

It's her mission to use her skills and experience to help improve the community and make the world a better place for those coming after her.

She's a connector, a seeker of knowledge, a storyteller, marketing enthusiast, and brand ambassador who drives results. She's served as the lead and project manager of numerous events that have broken records as most revenue generated and highest attended.

Using her many years of experience leading teams and initiatives, business development, being an out of the box thinker, process improvement, building brands, and being a visionary and big picture strategic planner, she's impacted the Atlanta community and marketing industry in a major way.