Highlighted Black Marketers
Weekly Highlighted Talented Black Marketers
MeShae Prophet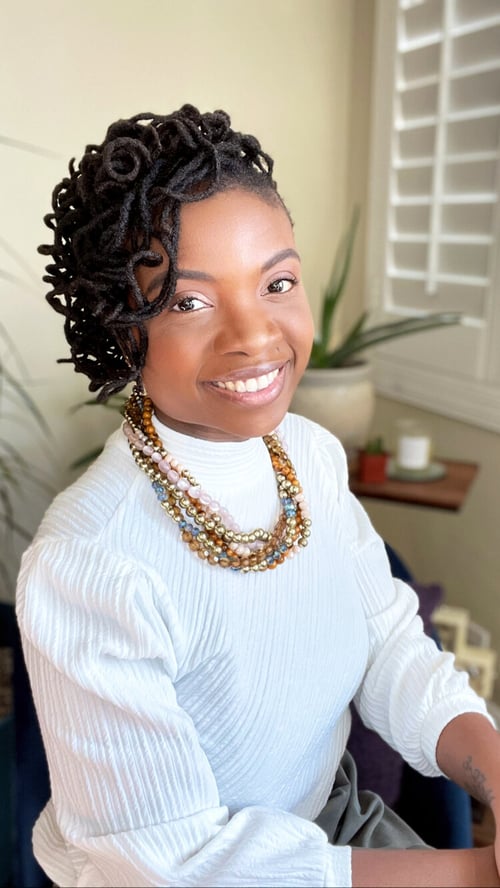 MeShae' Prophet is a seasoned digital marketing leader with over a decade of experience across the digital landscape. She has built a career full of unique opportunities in brand communications, social strategy and digital advertising. MeShae' is a graduate of both Georgia Southern University and Georgia State University - a tried and true Georgia peach. With her cross-industry experience in tow, MeShae' relocated to Los Angeles almost 4 years ago with her former employer.
Most recently, MeShae' has been serving as social lead - building social strategy and a social team - for a budding nonprofit focused on anti-bias and anti-racism education. MeShae is also an evaluator for Western Governor's University's College of Business.
While her professional life is a priority, she is committed to impacting the lives of those around her. She is an engaged mentor, and an active member of Alpha Kappa Alpha Sorority, Incorporated, where she serves in a Los Angeles Area graduate chapter.