Highlighted Black Marketers
Weekly Highlighted Talented Black Marketers
Kennette Burgess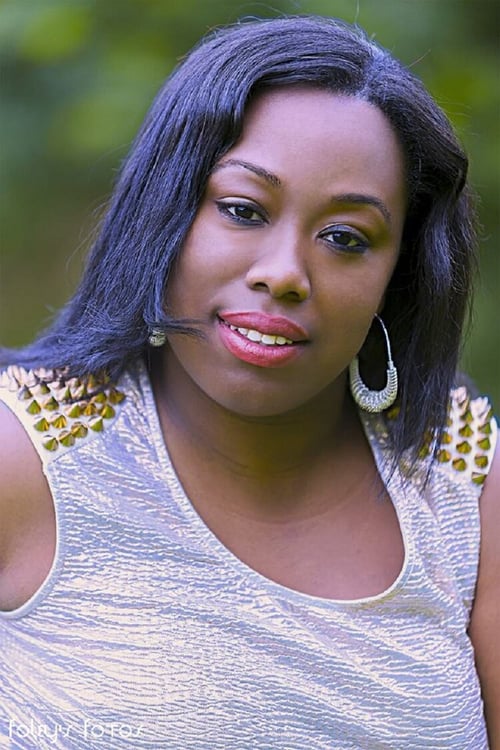 Kennette J. Burgess is the CEO of FOCUS Marketing & Development Solutions, which also has a clothing line, Distinct Apparel. She has over 17 years of experience in marketing and development, nonprofit management, and sports management. Kennette is extremely active and conscious of social media trends.
Her most recent accomplishment was launching in September 2019 her new clothing line, Distinct Apparel, which focuses on empowerment clothing and products for Christians, Black people, Women, and Bermudians.
Kennette has won several awards over her lifetime, including:
Bermuda's BEDCs 2020 Female Entrepreneur of the Year - 1st Runner Up award

Winner of the impressive 40 Under 40 Alumni award from Winston-Salem State University

A Best of Bermuda Awards for 'Best 2011 Mobile App' for a local Bermudian tourism-based app despite tough competition

Ranked top 20 of Bermuda's influential social media rankings

Winner of the prestigious Who's Who Awards in America
She was also the Bermuda Representative for the United Nations Award Ceremony for "Global Peace & Tolerance" in 2002. Kennette speaks globally to empower future leaders, female business owners, and minority entrepreneurs to encourage them to become market leaders and follow their dreams, regardless of obstacles that lie in their way.
Kennette has a B.Sc in Sport Management and Marketing from Winston-Salem State University, where she graduated Summa Cum Laude. She also earned an MBA in Marketing from High Point University.
Upon finishing her education, Kenette remained in the United States to work for Market America/Shop.com. The international company benefited from her international marketing skills and background in project management, advertising, merchandising, brand management, event planning, B2B & B2C marketing, and creative development.
She would work for Market America for almost 10 years as she was quickly promoted up the ranks to their International Product Manager. In this role, she was responsible for managing the company's global staff, marketing campaigns, and the health, nutrition, home, and garden product lines globally, including Europe, Australia, and Canada, to name a few.
At Market America, Kennette would have the opportunity to launch business operations in numerous global markets and manage brands for celebrities such as Carmelo Anthony, La La Anthony, Bob Marley's son Rohan Marley (owner of Marley Coffee), Fat Joe, and Scottie Pippen.
Prior to Market America, Kennette worked for The Salvation Army, a professional ABA basketball team, NASCAR, the Bermuda International business sector, and Bermuda Advertising Agency as their Marketing Manager.
Kennette has always been active in her community. In the U.S., she volunteers her services as the Marketing Director and board member for Empowered Girls of North Carolina, a nonprofit focused on empowering young girls ages 6 to 18. She is also the Marketing and Outreach Director for Abundant Life Church International and Edward Kirkpatrick Ministries in Greensboro, NC.
Kennette not only gives back in the U.S. but in Bermuda as well. She partnered with other philanthropic organizations to launch a STEM, Gifted & Talented School in Bermuda, the country's only mental health hospital. She has worked with them since she was in high school.