Highlighted Black Marketers
Weekly Highlighted Talented Black Marketers
Katrina Garnes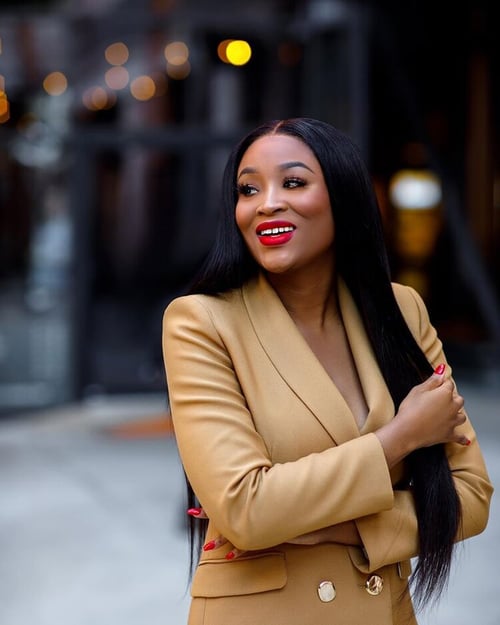 Katrina Garnes has been an entrepreneur juggling multiple businesses and media opportunities since graduating from Francis Marion University with her Bachelor's in Mass Communications. She has been a side-hustle queen, working a 9 to 5 job serving as Director of Marketing and Communications, while juggling the role of being Founder and CEO/CMO of Cold Storm Media Productions LLC and Delectable Vending LLC.
Since the start of her career, Katrina has served in a board member capacity for several organizations. She is the co-founder of MINGLE of the Pee Dee (Minorities Involved in Networking, Growth, Leadership, and Empowerment).
MINGLE of the Pee Dee is an organization in South Carolina created to engage and enhance the role of local diverse professionals and entrepreneurs in professional development, social networking, and civic engagement.
In 2013, Katrina launched What's Going On a Webshow to highlight local businesses and emerging creatives and artists. What's Going On would later relaunch as What's Going On Webshow and Blog, where Katrina would share inspiring stories, give business insight, and interview celebrities and public figures such as; Vivica Fox, Tami Reed , Allegro Dinkwayne, Shae Wilbur, Laz Alonso and many more.
Content from What's Going On was attributed to media outlets such as IMAGINEI Magazine. She has also achieved success hosting events, creating products and publishing books. In 2014, Katrina was named She Magazine's "Young Entrepreneur of the Year" for displaying a dedicated work ethic as a young entrepreneur and influential figure in her community.
Now based in Atlanta, Georgia, Katrina Garnes is a motivator to thousands of young adults who have dreams of becoming impactful professionals in society. In 2020 Katrina looks to inspire, influence, and educate women of color to reach for the stars! Her belief is that anything is possible with the right mindset and ambition.