Highlighted Black Marketers
Weekly Highlighted Talented Black Marketers
Junae Brown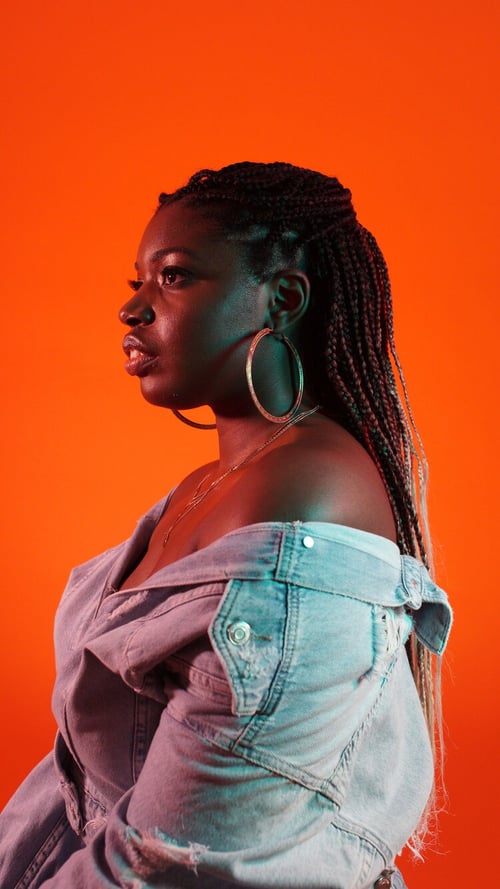 Junae Brown is a young Marketing and Event Planning professional hailing from Harlem, New York. Known as the "Beyonce of Marketing" she is passionate about music and people from a very early age, and carefully guided by industry mentors in her teens, a career in it was inevitable. After obtaining her Bachelor's degree in Business Management with a concentration in Music Business, she spent time further developing her experience at Sony Music at both Columbia Records and RCA Records. There she had the opportunity to work behind the scenes in various capacities on the projects of artists such as Beyonce, AC/DC, Chris Brown, Usher, J. Cole., Tyler The Creator, T.I., A$AP Mob, Bryson Tiller, G- Eazy, Goldlink, H.E.R., Nao, and Jazmine Sullivan. Somewhere along the way her rebel spirit, out of the box marketing, and passion for people began to blend together and Browned 2 Perfection Agency was born.
Browned 2 Perfection is a creative Marketing and Event Production Agency that specializes in helping brands and artists become the Best Version of Themselves. On a client level we offer traditional and digital marketing, Brand strategy, and experiential event services.
Within our own community culture we provide resources in marketing, business development, and wellness through digital content and branded products. This includes curated niche events (mainly targeted towards millennial creatives and women of color) such as vision board, affirmation workshops, happy hours, fitness classes, and beyond.