Highlighted Black Marketers
Weekly Highlighted Talented Black Marketers
Jonathan Mentor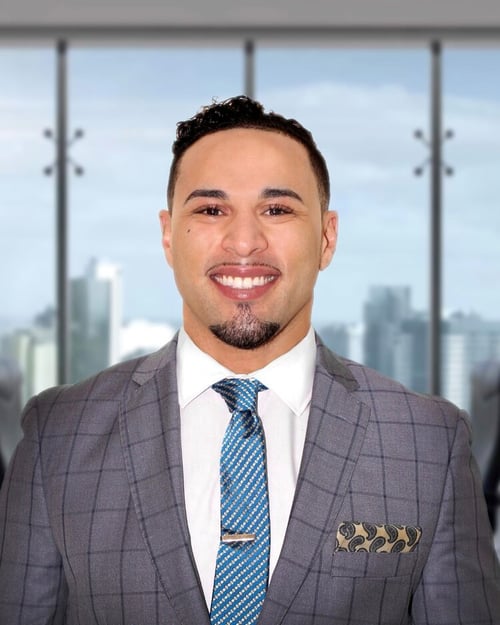 A New York City native, Jonathan J. Mentor is a respected marketing expert and the founder of Successment, a premiere growth marketing solution.
As an author, founder, business leader, nationwide speaker, and marketing director, Jonathan's work has been featured in national publications as a disruptive influencer of color within the health, technology, marketing, and ed-tech industries.
Seen in Business Insider, Business News Daily, Business Insurance, BenefitsPRO, Spot on Insurance Podcast, EBA Podcast, Employee Benefits Magazine. Jonathan has received public accolades from business leaders across the country.
Outside of work, Jonathan enjoys biking, fitness and coaching others on business strategy, self-improvement, and fitness.