Highlighted Black Marketers
Weekly Highlighted Talented Black Marketers
Jalyssa T. Woodall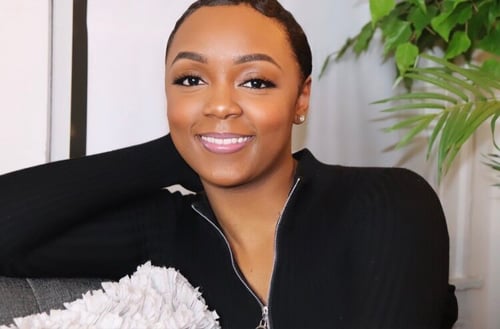 Jalyssa T. Woodall was born and raised in Chicago, IL. She's been in the marketing industry for four years and now works as a Digital Marketing Specialist at a well known marketing agency in Chicago.
Her educational profile consists of receiving her Bachelor's of Fine Arts degree from Eastern Illinois University in 2015, successfully completing an OpenSesame marketing internship in 2016, as well as receiving her Master's of Science degree from Illinois State University in 2017.
While enrolled in college, Jalyssa acquired several different titles while working towards her degree. Those titles included: Resident Assistant, Event Planner, Conference Assistant, Student Success Teaching Assistant, Black Student Union Mentor, and proud member of both Order of Omega, and Delta Sigma Theta Sorority, Inc.
Due to Jalyssa's passion for marketing and storytelling she was able to debut her very own blog entitled: JalyssaDoubleU.com
Jalyssa takes readers through her adulting journey and discusses everything from growing pains, to saving money, and self care. JalyssaDoubleU.com is now accompanied by her YouTube channel, where she further shows her encounters and provides tips, tricks, and discounts for her subscribers.
Jalyssa has high hopes that her blog will continue to normalize the struggles of being an adult and will serve as a virtual community for those going through this thing called "life."