Highlighted Black Marketers
Weekly Highlighted Talented Black Marketers
Ivoire Lloyd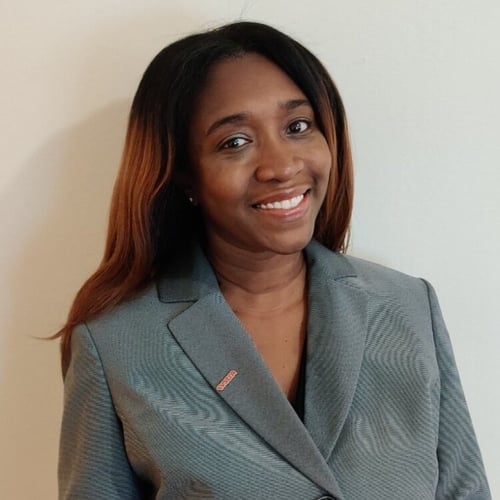 I am a marketing professional with 17 years of marketing, corporate communications and proposal coordination experience. Armed with a B.A. in Advertising/Journalism (Norfolk State University's Class of '04) and a diverse work background, this combination remains a desirable feature for brand exposure. I have worked in various marketing capacities in the fields of legal marketing, B2C marketing, benefits and compensation/actuarial proposal writing, and transportation engineering proposal writing.

I am a member of the Society of Marketing Professional Services of New York (SMPS), Women's Transportation Seminar - Greater New York (WTS-GNY), Black Marketers Association of America, APMP Liberty and YPT - Greater NYC Chapter. I am also a volunteer with NY Cares, FreeArts NYC, NAACP - Williamsbridge Branch and I am a mentor.

I have also written articles for several organizations, and I have published a children's book.

Specialties: RFP Coordination, Public Relations, Communications, Social Media, community service and learning new things everyday!