Highlighted Black Marketers
Weekly Highlighted Talented Black Marketers
Grace Ouma-Cabezas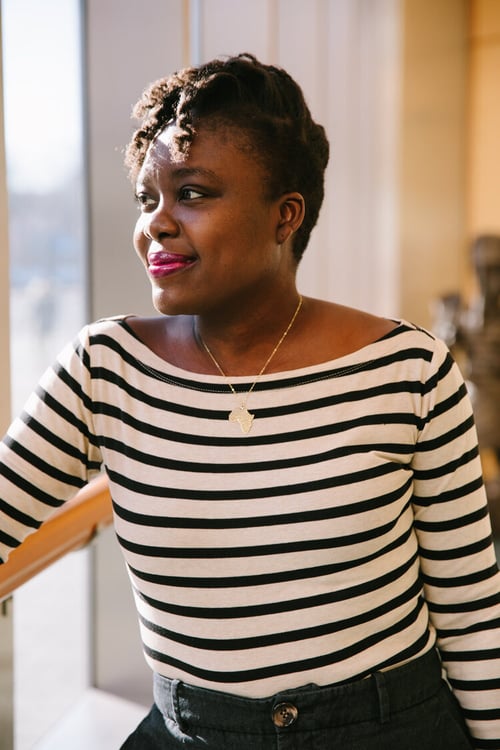 Grace Ouma-Cabezas is a Harlem, NYC-based marketing executive with 15 years of experience delivering growth for digital-native consumer brands and founder of FIELD (www.ourfield.co) — a storytelling platform for professionals of color to share our real work experiences. A believer in the power of narratives, connection, and community - she's passionate about building brands people love and trust. She is currently Vice President of Growth Marketing at The Skimm (www.theskimm.com).

Grace's experience spans industries but has been primarily centered in lifestyle brands: fashion, lifestyle, food, home, and digital media. She's often been at the crux of content and commerce -- growing audiences, shoppers, and brand love leveraging content and storytelling as key aspects of building the relationship with consumers and driving DTC revenue. Focusing on growth has given her permission to inform and collaborate closely with content creators, brand strategists, technologists, data analysts, finance, and operations teams. Her view of growth is holistic - it's not just paid channels and performance, it's the brand, how it's expressed in content, customer service, UX/digital products, retention and relationship marketing tactics, etc. She's applied this holistic approach successfully over the years.

A Jersey girl and daughter of Kenyan immigrants - she's a champion of diversity, equity, and inclusion in marketing and startups. She is excited to build the next generation of inclusive brands and leaders.