Highlighted Black Marketers
Weekly Highlighted Talented Black Marketers
Devyn Bellamy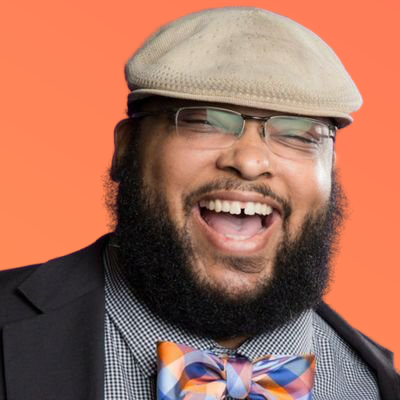 Ever since I created my first website during the dial-up days, I have always been obsessed with marketing. Reverse engineering the marketing strategies of multi-billion dollar companies has been my hobby for a number of years.
My favorite thing to do is watch the rise and fall of trends. Remember when every company would send you a CD in the mail, with AOL leading the way? Now I make comprehensive marketing solutions come together for customers in a plethora - one of my favorite words - of verticals. I can create and grow every aspect of a brand's marketing funnel from the first touch to sale, and beyond.
Yes, there is marketing beyond the sale. I am also a pretty decent multimedia producer if I do say so myself. My work has been on television, billboards, radio, and signage. I'm also pretty good at HubSpot.