Highlighted Black Marketers
Weekly Highlighted Talented Black Marketers
David Brown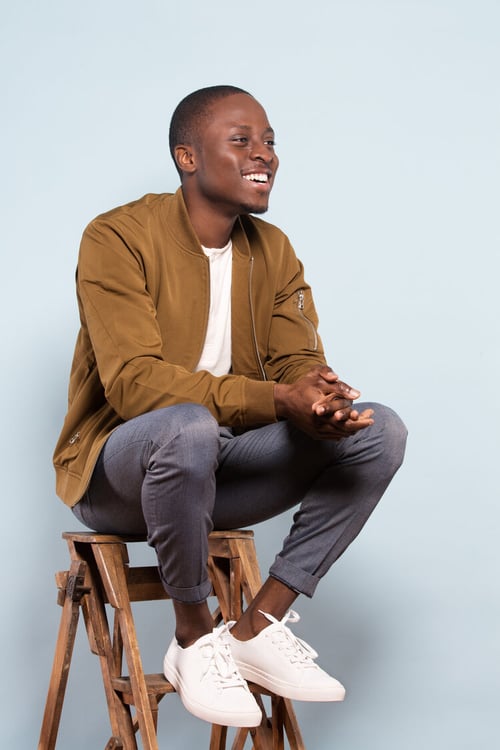 As a Multicultural Marketing Manager at Allied Global Marketing, David leverages relationships with media, celebrities, brand partners, and influencers to strategically develop digital-first marketing campaigns for music, entertainment, and streaming brands. Additionally, he curates keynotes and virtual workshops that helps brands understand the value of influencers, multicultural marketing, and digital storytelling for now.
With a keen interest and enthusiasm for artistic endeavors that connect people and brands, David got his start in marketing as a Sales Associate turned Social Stylist at Fortune 500 Company, Gap, Inc. managing special projects and producing digital content for social media. In 2016, David transitioned to Los Angeles and joined Shots Studios as an Assistant to their top digital talent.
At Shots, he was able to learn the ins and outs of influencer marketing, as well as work with other popular creators and brands across entertainment, fashion, lifestyle, beauty, and more! Becoming fascinated by the role technology, popular culture, and storytelling play in the way we connect with different audiences today, David set out to establish a voice in digital marketing, joining Allied Global Marketing in 2019.