Highlighted Black Marketers
Weekly Highlighted Talented Black Marketers
Charmayne Branch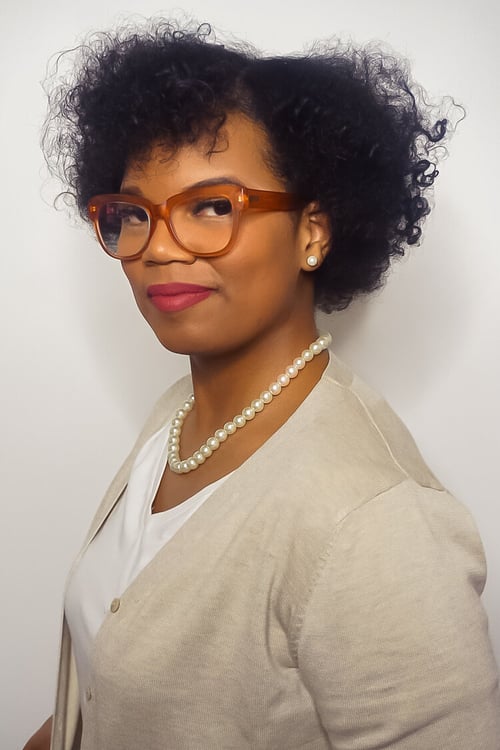 In 2010, I graduated from the University of Tennessee, Knoxville with a Bachelor of Arts in Psychology, but I did not realize that my degree would be used toward a career in Marketing. At my first job I was thrown into a Marketing role and basically had to figure out what was going on, which allowed me to fall in love with the field. I haven't looked back since and have truly found my niche.
I have done every facet of Marketing ranging from Social Media Marketing, Sales, Email Marketing, Content Marketing, and Freelance Marketing. In 2015 I received my Master of Science in Management from the University of Maryland Global Campus and am currently a Marketing and Communications Manager. The Marketing and Communications area allows me to combine all of my areas of Marketing experience and I really enjoy this role.
I'm so passionate about Marketing that when I am not at my day job, I spend my free time doing freelance for small businesses in the evenings. When I'm not freelancing, I enjoy trying new restaurants, traveling, going to the beach, dancing, and any activities that involve music.
My motto: Marketing is life.