Highlighted Black Marketers
Weekly Highlighted Talented Black Marketers
Ashley James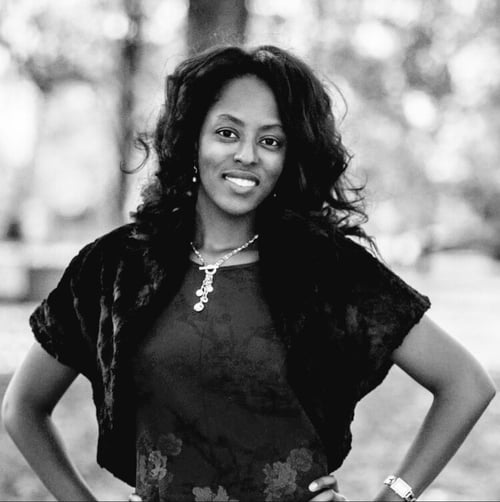 Ashley L. James is the founder of ALJ Digital, LLC, a digital marketing management and consulting firm, with a focus on nonprofits. This firm is dedicated to helping nonprofit owners to enhance their online communications with potential donors, customers, investors and connections using an approach tailored to each unique organization.
During her 8 years of professional experience in digital marketing and social media advertising, Ashley has created everything from marketing videos to digital marketing strategies for her clients. She is always looking for new ways to use and build her skills in the digital marketing field.
Outside of work, Ashley stays active with her community by serving on the Emerging Pearls Foundation's Board of Directors. As a member of this organization, she has worked in fundraising, mentorship and event planning. She is also a member of Alpha Kappa Alpha Sorority, Inc., Chi Chi Omega Chapter, the Black Marketers Association of America, and Hue.
Ashley is originally from Detroit, Michigan, but currently lives outside of Salt Lake City, UT with her husband and two little ones. Her favorite things in life are family, enjoying a good laugh and learning something new (honorable mention: anything chocolate).