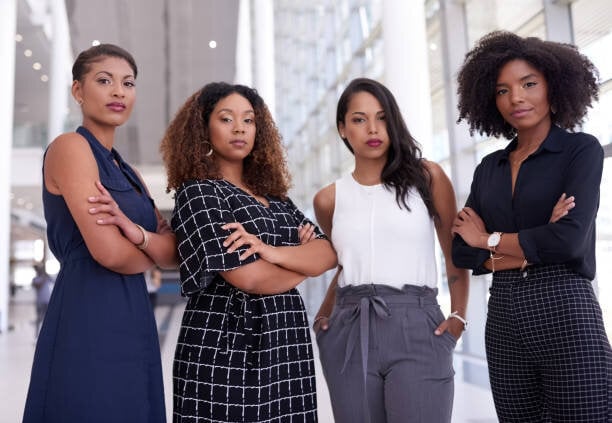 History
In early 2017, there was a need for a group to Black marketers in Atlanta with finding marketing jobs and learn more about the industry.

Several months later in May 2017, a small messaging group was created. What started as a small group for Atlanta marketers with one annual organic networking event has evolved in a national network of over 3000 Black marketers in various levels of their careers learning and working to change the industry.

The goal of the organization is to help marketers, specifically Black marketers to grow not only in the industry but as well rounded professionals and leaders.

As the first Black Marketers Organization, we're happy to serve Black Marketers and the greater Marketing Industry. To learn more about membership and to join, visit our membership page.
Our Vision
Our vision is to build a space for Black marketers to obtain invaluable and applicable resources for job success through our organization for all areas of marketing. Our vision is also to continue to generate a place where Black Marketers can tap into the secluded knowledge of job matriculation in order to gain a well-rounded success. We want our members to be celebrated, acknowledged and valued as leaders not only in the marketing industry but in the professional world.
Our Mission
Our mission is to empower, elevate and educate Black Marketers financially, mentally and emotionally through their marketing careers. Our mission is to improve the marketing industry by highlighting and supporting Black Marketers careers as employees, freelancers and business owners.